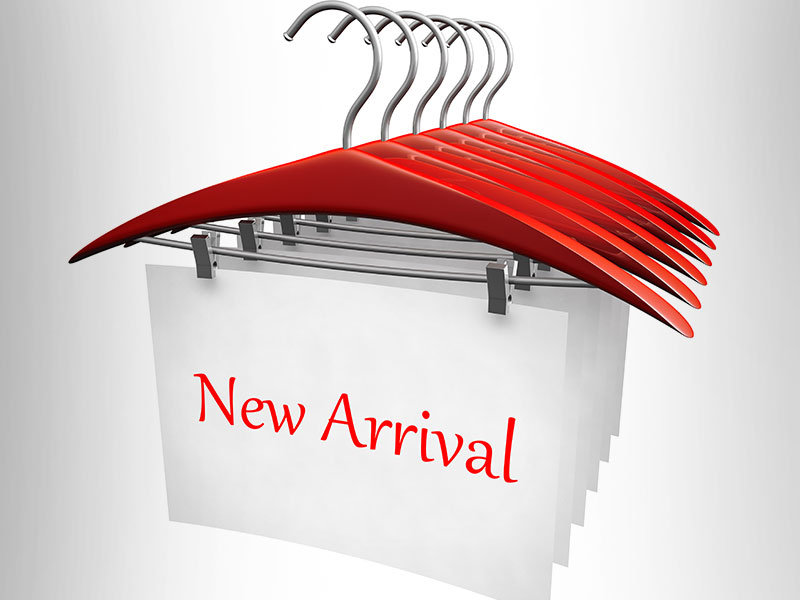 Bringing Fashion to you at the Speed of Light
One of the leading e-commerce company faced a challenge of re-aligning their supply chain as their orders/ month increased from 200,000 to 300,000 in less than 6months.
Being a multi-product category player (footwear, fashion and accessories), they needed a logistics partner to manage their inventory with complete visibility and TAT of 6hours for inbound & 3hours for outbound movement. They also wanted Allcargo to manage their reverse logistics with RTV & RTI / RTO. With just 10 weeks of time to go-live, it appeared to be a Herculean task for the customer.
Allcargo designed a space efficient warehouse equipped with automated shooters and conveyors, spread over an area of 35,000 sq. ft. such that it would be scalable to meet their future demands. Our seamless technology integration gave us a 100% visibility into their inventory and helped us to improve their productivity and reduce their logistics cost.
View More