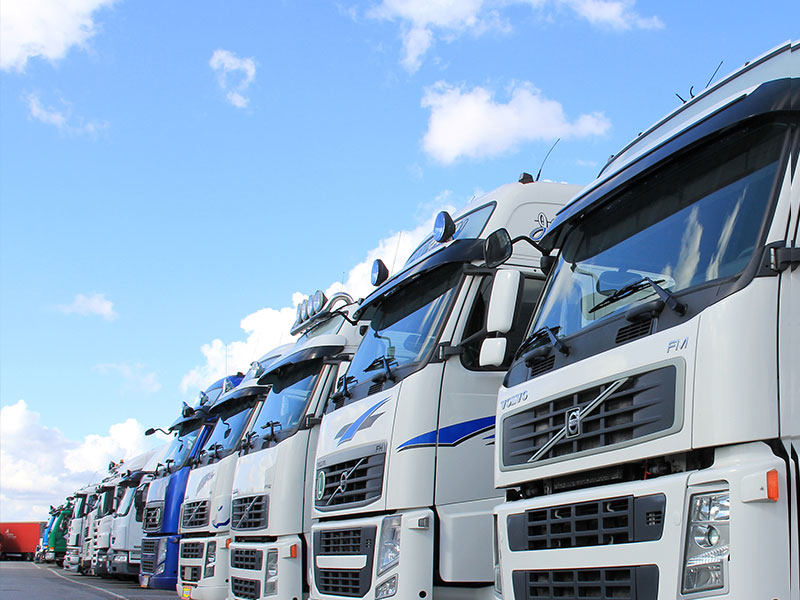 Forward Integration: After Market
One of India's largest Commercial Vehicle Manufacturers faced the challenges of managing an in-house inventory of after-market spare parts to service their dealers across the country. Their major challenge was to build a reliable production line feeding which required a reduction in inventory variance, management of packing material consumption, packing of goods in special packs and preparation of kits.
Our innovation in stores management and order processing led to a reduction in lead time to delivery of goods to dealers.
The customer also recorded an increase in throughput, an increase in sales of spare parts and a reduction in cost of SPD operations.
Facts and Figures
Allcargo efficiently manages 120,000 sq.ft. Facility
4 years, we have consistently met the SLA/ KPI and we are now into the 5th Year
SKUs & unit quantity handled - 30,000 and 400,000+ respectively
Client Sales increased from INR 216 Cr. per year to INR 360 Cr. in 3 years
Stock gross variance reduced from 10 % to less than 1% in 3 years
Kitting activity introduced: 250 unique types of kits and 50,000 such kits every month
Additional Services added: VOR, Emergency Orders, etc.
Order to Despatch Lead time improved from 3 Days to less than a day
View More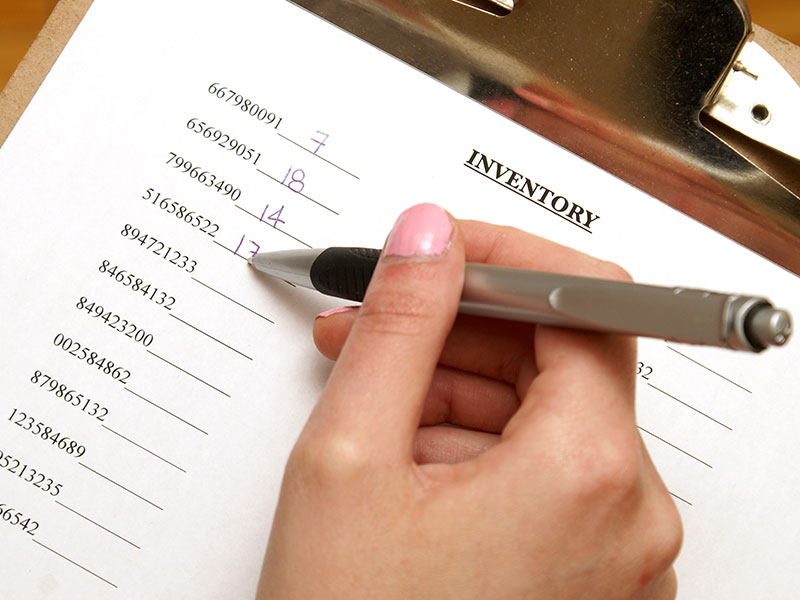 BACKWARD INTEGRATION: VMI & LINE FEEDING
A well known manufacturer of consumer durable white goods wished to set up a new facility to manage their raw material by consolidating goods from its vendors. Additionally, they needed to manage their storage capacity and claims.
Allcargo helped them achieve their goal by consolidating the supply of their raw material from suppliers assuring no stoppage in their production line. This led to an overall improved performance of their assembly line and a reduction in their logistics cost.
Allcargo helped them achieve the JIT (Just in time) manufacturing model by preparing bins and trolleys which eliminated line stoppage due to irregularities in supply.
We provided support in managing the inventory on behalf of vendors for the customer resulting in a reduction in cost of damages.
Facts and Figures
Allcargo has been associated with the customer for 5 years and now into the 6th year
Manages inventory on behalf of 10 vendors will bescaled up to 18 in this financial year
100,000 SKU quantity & 3,500 unique line kits
Efficient co-ordination with vendors and the customerwith reliable feed to the line twice a day
Zero Production Line Stoppage on account Stock outs
View More